About the festival
There are MANY festivals and contests ! BUT

THE SOULFUL

– is the only one!
We invite you to take part in «SOULFUL» - it is International multi-genre competition - festival for children, youth and creative families organized by famous russian acrtess Lubov Tikhomirova and her husband Laslo Dolinski - the artist-vocalist of the highest category and the musical production director of many musicles and rock-operas.
There are many festivals yearly in Russia. But our is the different. There is always very special warm and kind atmosphere at uor competition. There every participant has especial attention because each of you is the part of our big creative family where art is loved and where we share experience and knowleges and creatively help to each other. «SOULFUL» – it is always new opening, as for us so as for participants. We find new talants and talants open new horizonts and new opportunities!
Main advantages and pluses of our competition:
1. Charity: we give children without parents an opportunity to take part in competition for free
2. Not only children and collectives but families can take part in SOULFUL
3. Fest atmosphere and many suprises for participants
4. Animation for children
5. Professional photo and video
6. Open vote and feed back to every participant
7. Special nomination!!!! It has no analogues!!! Nomination «25th picture» for creative children who would like to try as journalist, photographer or pruducer
Contact us if you would like to take part in SOULFUL: +7 495 760 17 30 info@dushevniy-fk.com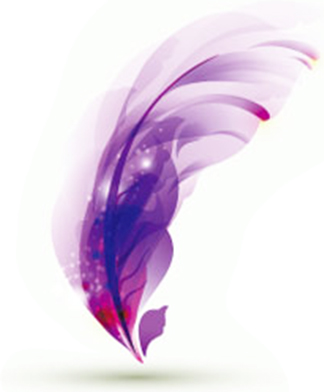 Reference
Thank you for an opportunity to take part in Russian competition. It is really great chance to share experience and it`s so important for me. (Alice)
News
Send your applications to zayavkadushevniy-fk.com till the 13th of April 2016 if you want to take part in postal competition! If you are interested in face-to-face competition send you aplications till the 5th of May 2016! 01/03/2016
We invete sponsors to help organize charity competition for children without parents! Contact us +7 495 760 17 30